About
"It All Starts With Quality"
Our dedication to customer satisfaction has been the key to our success and we have an extensive list of satisfied customers to prove it. In fact, customer service and quality craftsmanship are the cornerstones of our business… "It All Starts With Quality".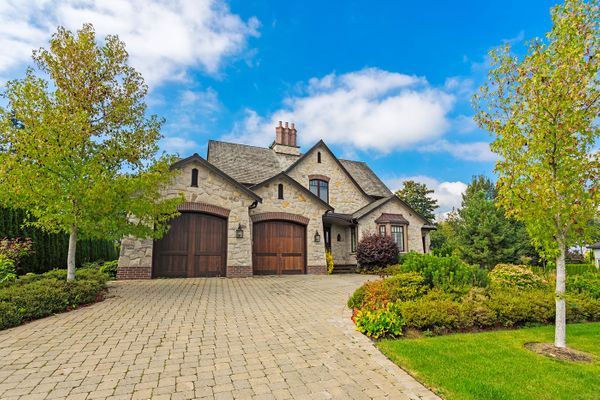 We have a dedicated, friendly Professionals who are eager to answer all of your questions and address any of your most difficult concerns. Each of our Liberal Professionals have been in the roofing and construction industry for many years and you can expect our team to have extensive knowledge with even the most complicated of roof projects. We are true roofing industry professionals.
Our experience is unparalleled and our craftsmanship second to none. S.F Diversified Services LLC is a "full service" roofing company, with hundreds of roofing and rain gutter installations across Colorado. Our re-roof projects have covered everything from asphalt shingles, tile roofs, standing seam metal roofs, roof coatings and single-ply roof systems, to a variety of services from roof maintenance, roof repairs, solar installations and rain gutters. Every client is treated with the "personal touch" that S.F Diversified Services has become known for and our professional services are offered 24 hours a day, 7 days a week. No roofing project is too big or small.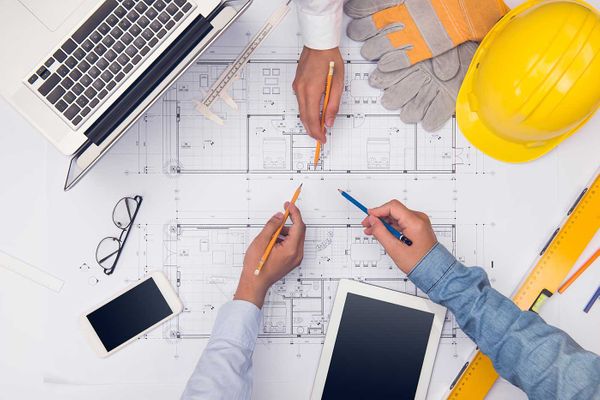 Quality Is Our Priority
S.F Diversified Services is family owned and operated, proudly serving Denver, Colorado. Our years of experience allow us to manage roofing projects in the most expert manner to best display, enhance, and protect your structure. We only select and use the highest grade materials to ensure superlative performance and the prolonged life of your structure. The materials we use are sourced from reliable and trusted manufacturers which guarantee quality results. Whether you need a complete roof installation or simply a minor roof repair, we provide premier services to fit within your budget. Our exhaustive knowledge of roof repair has enabled us to cater to all your roofing requirements.