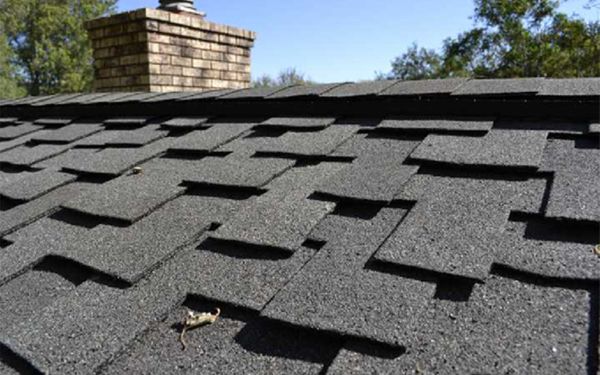 Residential Roofing
When you need roof repair, you need professional help from the roofing experts at S.F Diversified Services. Over the years we've replaced hundreds of residential and commercial roofs in the area.
Our 100% guaranteed work are just two of the reasons that 95 percent of our customers say they'd would recommend us to their friends and family.
Don't trust your roof repair to just anyone. S.F Diversified is fully licensed and insured, and our honest, upfront pricing means you'll know how much the repair will cost ahead of time.
If you're looking for quality work from experienced roofing professionals, look no further than S.F Diversified . Give us a call to schedule your FREE roof check up.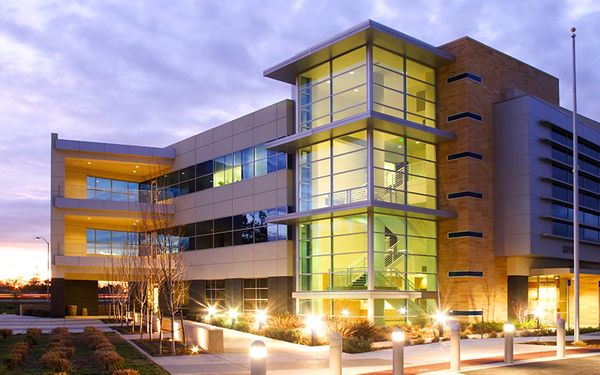 Commercial Roofing
We're Colorado's Commercial Roofing Experts
S.F Diversified Services is Colorado's source for quality commercial roofing work. From churches and apartments to offices and storefronts, our team of commercial roofing specialists repairs, installs, and restores roofs to their ideal condition. We offer a free roof check up for businesses, so the best way to get to know S.F Diversified and discover the condition of your business is to give us a call.
Whether your business is in Colorado, S.F Diversified can help. Our Guarantee ensures that we use only the best products in your roof work. We're a A BBB rated business and one of the best roofing companies in Colorado.
Ready to get started? Contact us to schedule your free roofing checkup!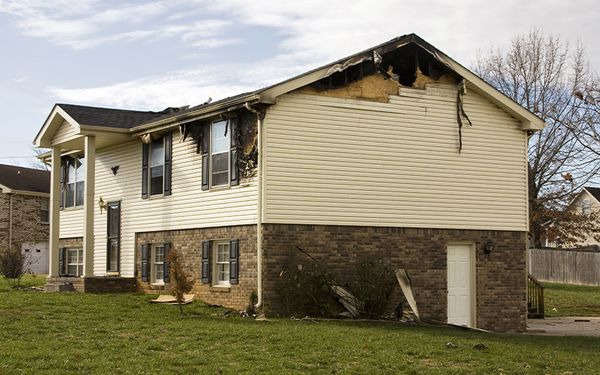 Water Damage Repairs
We Always Repair, Never Patch
When it comes to storm damage and leak repair, you can be assured that we will always repair the problem, never just patch it. No one wants to deal with the hassle of working with a roof repair company that cannot get things right. When you call us for a water damage repair, to conduct roof inspections, or to address other roofing issues, you deserve to work with an expert in the industry. Repairing a roof involves restoring or replacing damaged materials to a functional, watertight condition — not "patching" it by covering up the problem with a trowel full of tar.
You can trust S.F Diversified Services LLC. We always tell you the truth.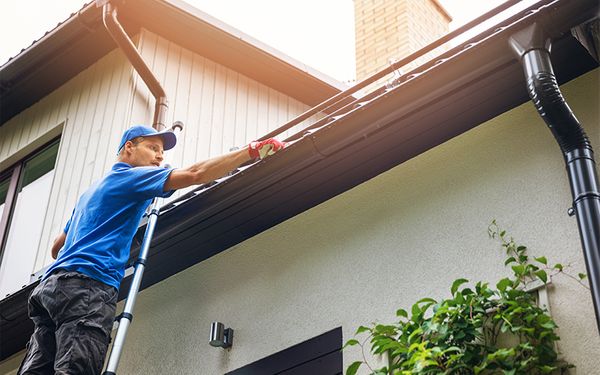 Gutters
S.F Diversified Services provides residential gutter systems throughout Colorado. Whether it is a new installation, or a repair to an existing gutter system, our trained professionals will customize a solution for you.
S.F Diversified Service has performed a number of residential gutter installations, and we pride ourselves on designing systems that protect one of your largest investments, your home.
We are proud to use American-made Englert products to ensure that each installation retains its quality appearance and performance for as long as possible. S.F Diversified Service also places a 2 year warranty on any installations or repairs, so in the event that you have leaks or damage to your products, we'll repair the problem for free.
For a free estimate on your residential gutter installation or repair, call us today!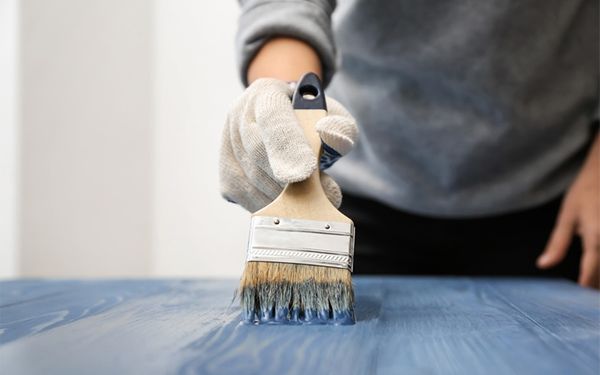 Commercial & Residential Painting
S.F Diversified Services is the top choice for residential and commercial painting services in Colorado. We offer free estimates, professionalism, and stunning results, with a focus on providing the highest level of customer satisfaction every step of the way.
Why People Hire Us
We promise to only hire and send to your home qualified painters with experience and character.
We promise there will be no alcohol or drugs.
We promise we will respect you and your property. We will leave your home just as neat, if not neater, when the job is completed.
We promise we will not pull off the job until the job is completed.
We promise we will show up on time.
We promise to be courteous and considerate.
We promise to stand behind our products and service with a written guarantee.